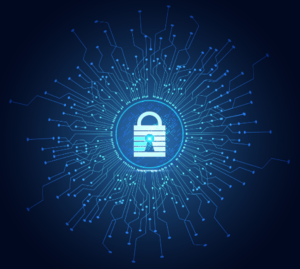 KMI delivers innovative cybersecurity and Information Assurance services to Department of Defense and Federal Agencies resulting in increased security posture, interoperability, Confidentiality, Integrity, and Availability for our clients.
Cybersecurity Center of Excellence (CoE) – KMI's Cyber CoE develops, refines, and implements cutting edge Cybersecurity technologies, methodologies, techniques, and practices to ensure our DOD and federal customers are prepared for the ever-evolving Cyber environment today and into the future.
Core Capabilities
Cybersecurity Technical Services
Provides technical engineering and delivery services and capabilities.
Cybersecurity Defensive Operations
Defensive Cybersecurity Assessment
Cybersecurity Architecture Design and Implementation
Infrastructure O&M
Defensive Infrastructure
Threat and Data Analytics
Intrusion Detection and prevention
Forensic and Malware Analysis
Penetration Testing
Threat Identification
Incident Response and Analysis
Cyber Hunt
Cybersecurity Compliance and Information Assurance
Provides services and capabilities including assessment, defensive operations, compliance and risk management.
Command Cyber Readiness Inspection (CCRI) Support
Cybersecurity Service Provider (CSSP)
Site Assistance Visits (SAVs)
Security Assessment and Authorization (SA&A)/RMF Support
Risk Management and Risk Assessment Support